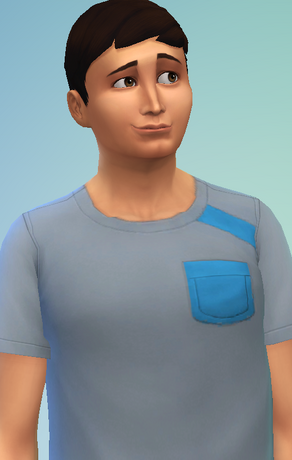 Ethan Chance Archer
Basic information
Birthdate: April thirteenth, 2006
Magical species: Zombie-Wizard
LIfe status: Alive
Relationship status: engaged
Nicknames and other names
Zombie baby- by Phillip
Ethan Chance Cruz- birth name
Ethanette- once by Shawn was a joke
Ian- by Kira
Grandparents
Kira Cruz+
Liam Cruz+
Parents
Andrea Archer
Luke Archer 
Siblings
Kira Archer (Little sister.)
Children
Hope Archer
Phillip Archer
Chance Archer
Romances
Emily Rueda- fiancee 
Friends
Jessie Novoa
Emily Rueda
Shawn Rueda
Gracie Rice
Ben Sanders 
Education
HomeSchool 2010- 2016
W.I.T.S Academy 2016- 2020
Iridium high school 2020- 2024
School team
Swim team- part of grade 9, part of grade 10
Occupation
Works at the Seven
Residence
Mortal Realm
Miami
Background
Ethan was born into the series in the last chapter of the first book. Ethan was born on the thirteenth of April in the year 2006 around five in the evening. He weighed ten pounds and was 23.2 inches tall.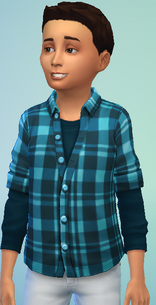 Every witch student: Welcome to the Academy
"Go for it kid you've got this." Ethan- Emily
Personality
Ethan had a good heart and always wanted to believe everything would work out in the end. He didn't have the best patience and it didn't take him much to lose his temper.