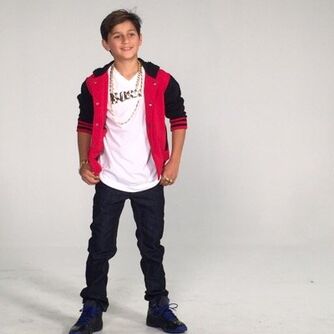 Harris Weatherman
Age- 12
Birthday- 2004
Species-  full wizard
Relationship status- single
Life status- Alive
Not Missing
Family
Henry Weatherman- father
Harper Weatherman- mother
Harriet Weatherman- little sister 
Program- wizard in training 
Year- third 
Academy Guardian- Kim Sanders
Residence 
Magic Realm
W.I.T.S Academy- 2016-
Introduction
Harris was a recurring character in part two of the series- Every witch Series. He was first introduced in the second book chapter one titled "Welcome to the Academy.) Harris was never given his own storyline.
Every witch student: Welcome to the Academy
Being a wizard in training
Harris started his magic training and education in chapter one. On his first day he was given his Academy guardian- Kim Sanders- and his teammate- Sienna Dale.