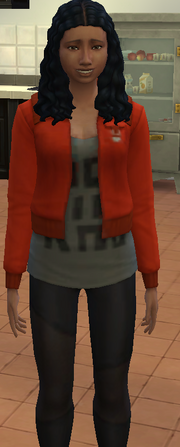 Kaitlyn Rice
Age- 26
Born-  August 1st, 1990
Species- powerless witch
Status- single
Nickname- Katie
Family
Father- Connor Rice
Mother- Natasha Rice 
Daughter- Gracie Rice
Romances
Jordan Quintion- rape
Friends
Maddie VanPelt
Sophie VanPelt
Emma Alonso
Diego Rueda
Gigi Rueda
Andi Cruz
Enimies
Jordan Quintion
School
unnamed grade school in New York (1994- 1998)
Unnamed grade school in Miami (1998-2004)
Iridium high school (2004-2008)
School team
Cheer leading-formerly
Residence
Mortal reaelm
New york- formerly
Miami
Introduction
Katie was a fan favourite for her loving and sweet personality, and she also shred us a lot of tears over her relationship with her daughter during tough situations. She was first introduced in the first chapter of the first book.
Background
Katie was born in New York however moved to Miami at the age of eight. Katie didn't take the move well as she was upset about leaving behind her friends, family, and house. Not long after the move, she continued third grade at a new school called Iridium elementary school. There she met her best friends Maddie and Sophie, and was also- at the time- friends with Emma and Andi. A month before the first book started- she was raped by an adult man and fell pregnant.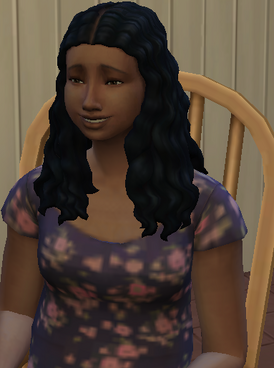 Every witch student: Welcome to the Academy
"Keep the ones who heard you when you never said a work." Katie-Gracie
Parenting
Katie had a very hard time letting go of her daughter when she dropped her off at the Academy.