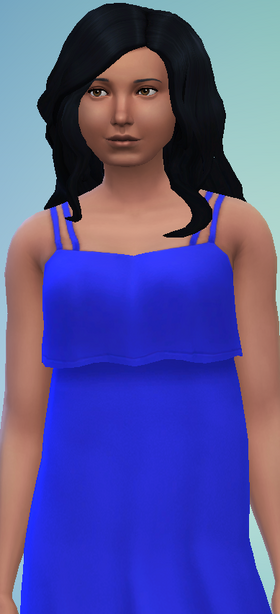 Kimberly Sanders
Basic information 
Born: August 1991
Species: Powerless-Witch
Relationship status- single
Life status- Alive
Nicknames and other names
. Kim- by everyone
. Kimmy- by some people.
Parents
Cindy Sanders
Jonathan Sanders
Children 
Ben Sanders
Romances
Weston Davis- x boyfriend
Married man- one date
Friends
Andi Cruz
Luke Archer
Program- guardian in training
Year- 4 (Graduated)
W.I.T.S- Sienna and Harris
Guardian of
Sienna Dale- Academy Guardian formerly
Harris Weatherman- Academy Guardian formerly
Shawn Rueda- Pernament guardian
Ben Sanders- Pernament guardian 
Shane Rueda- Temporary guardian
Occupation
Guardian 
Vet
Residence
Magic realm, W.I.T.S Academy- formerly
Mortal realm, New York formerly
Mortal realm, Miami, Florida currently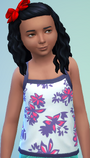 Background
Kim lived in New York her entire life but it didn't seem like she knew Katie back when they were kids. At fourteen she became a mother when her son Ben was born.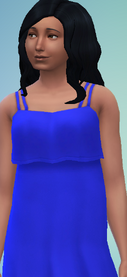 Every witch student: Welcome to the Academy
"If the little voice in your head is telling you something is up, maybe you should listen" Kim- Andi
Personality
Kim is a friendly and caring type of person. Though can get stressed out very easily and worries about every little thing. When she is stressed she can have a temper and being slightly inpatient and overreact. When she is stress-free she's fun to be around.